Location
7/152 Bluestone Cct
Seventeen Mile Rocks
QLD 4073
Air Conditioning Brisbane
We'll help you design, install, repair or find the best Air Conditioning Brisbane wide
Call: 07 3376 2644
Get Your Free Air Conditioning Brisbane Estimate Today!
Excellent company to deal with. Very thorough, efficient, and professional. Would highly recommend!
Samantha Townend


The installers were really good. They were nice, polite, fast and did a great job cleaning up too.
Bryan


The team at Technicool do a great job maintaining and reparing our air conditioning unit within our commercial tenancies. Highly recommended.
Amy Pagotto


Brisbane Air Conditioning
Air Conditioning Brisbane Wide & South East Queensland
Air Conditioning Installation & Expert Advice
Technicool are Brisbane's air conditioning experts, specialising in difficult jobs that are often too challenging for others. We design, install and repair air conditioning, mechanical ventilation and refrigeration systems for an array of residential and commercial properties.
With over 20 years of experience in ducted, multi-head and split system AC units, our professional team develop long-lasting relationships with home and business owners by offering a 100% quality guarantee and affordable prices across all our services.
No matter your project, you can trust our high-standard air conditioning Brisbane work as we hold an Arctick refrigeration license, along with our QBCC License. This ensures that every Brisbane air conditioning installation is conducted professionally.
How we can help
New Installations
Fast Repairs
Cleaning & Servicing
Regular Maintenance
Split Systems
Ducted Air Conditioning
Multi-Head Systems
Reverse Cycle
Residential & Commercial
Our Air Conditioning Brisbane Services
We offer professional air conditioning services that include installing, repairing and maintaining air conditioners of all types and sizes.
Air Conditioning Installers
Our Air Conditioner Installers are some of the most experienced in Queensland.
We install new systems in houses, apartments, townhouses, schools, daycare centres, offices and medical buildings.
We are Daikin experts and our thorough design process and pricing model makes our install service second to none.
To find out more about our installation process, go here.
We are Daikin Dealers and Authorised Suppliers
Repairs & Fixes
Nothing could be more frustrating than when your a/c system isn't working the way it should, especially when you need it the most.
Our team of technicians are highly experienced in diagnosing problems and repairing AC units of all makes and sizes.
Call us now and we will have you up and running in no time.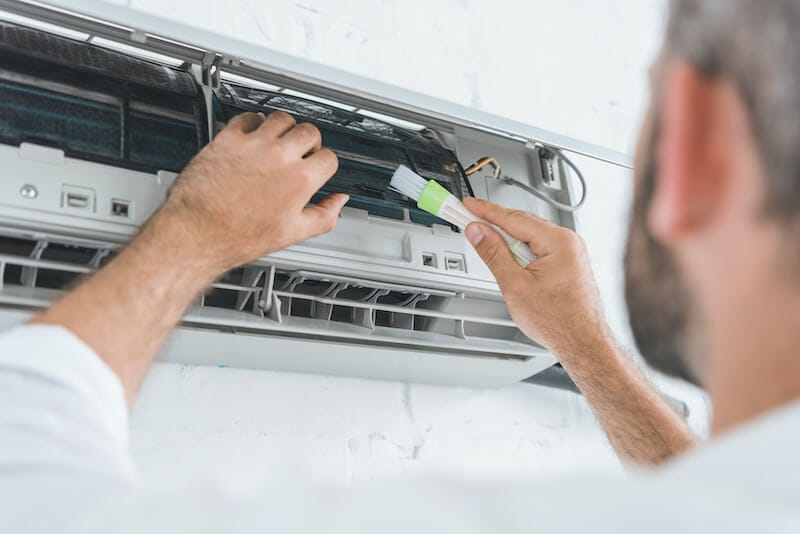 Maintenance & Cleaning
Regular maintenance and cleaning of your air conditioning system will extend its life cycle, reduce electricity wastage and keep it running like brand new well into the future.
We have affordable maintenance programs available for both residential and commercial property owners that eliminate the worry and keep air conditioners operating at their peak performance all year round.
To find out more, speak to our team today.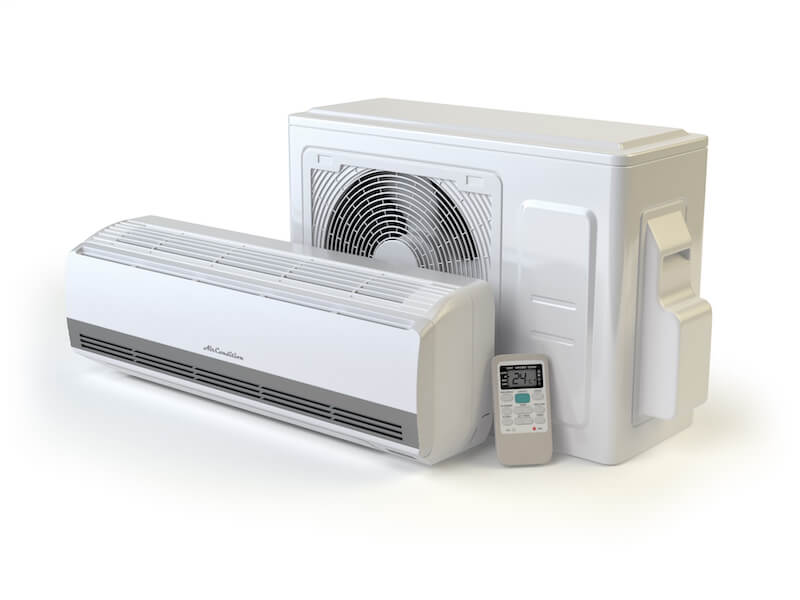 Types of Air Conditioning Systems
Wondering what type of air conditioning system is best for you? The good news is there is a lot to choose from, the not so good news is there is a lot of cheap systems on the market. They may seem like a bargain but can end up costing you more in maintenance and replacement costs down the track. A good place to start is to look at the three most common types of air conditioners which are:

Split Systems
Split systems are affordable, reliable and can be put practically anywhere. See why millions of Australians swear by them.
Ducted Air Con
Experience a superior level of comfort and control with a ducted air conditioning system for your home or office.

Multi-Head Systems
The middle ground between split and ducted. A multi-head system can run all your split systems off one main external compressor.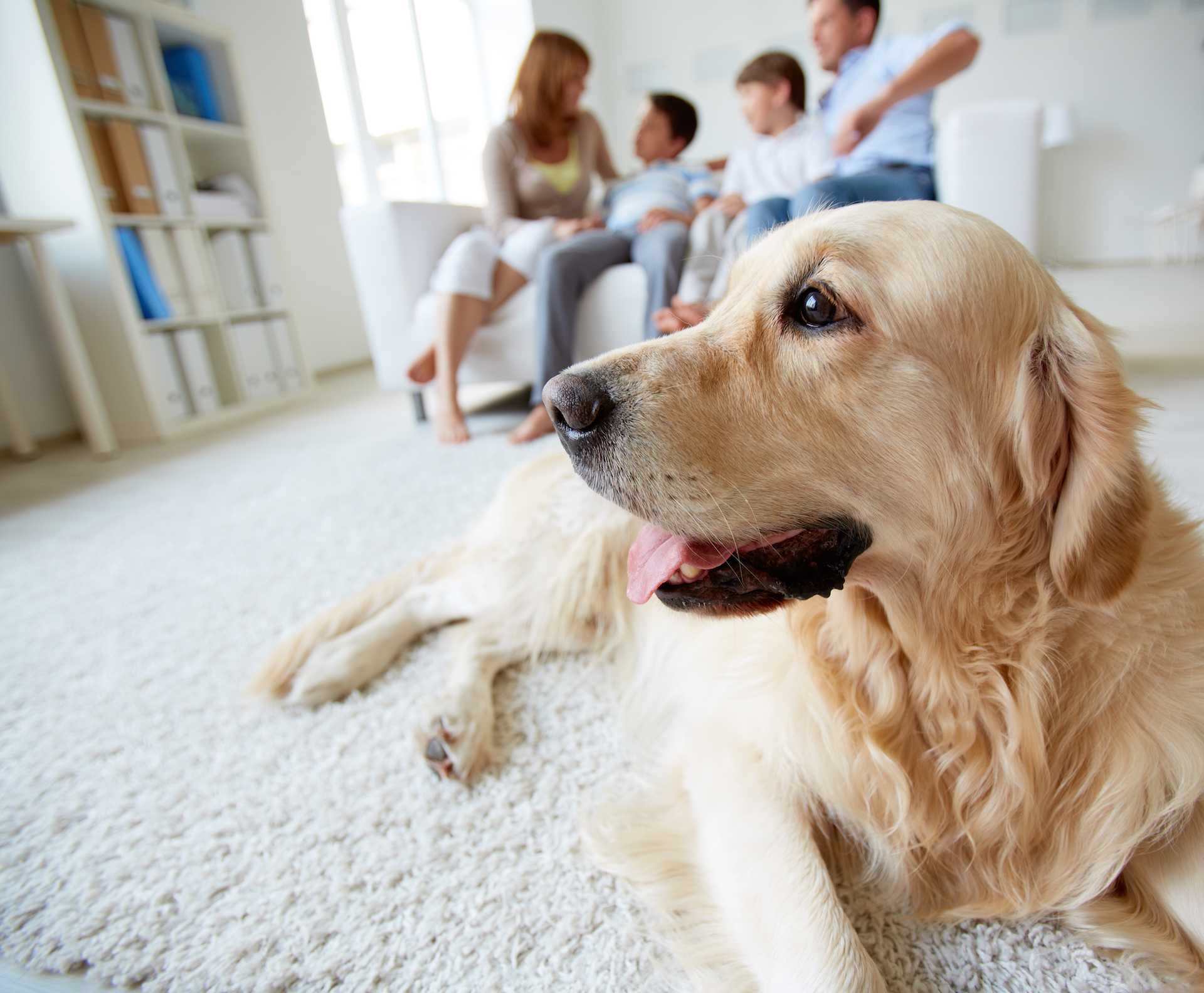 Air Conditioning Prices and Cheaper Energy Bills
Imagine the benefit of a smart system with an 'intelligent eye' that scans your room and switches to an energy-saving mode when you're not in it?
Our team are constantly working through the latest technologies to ensure any system we recommend has the highest energy efficiency features to help keep your running costs and electricity bills down.
If you are interested in understanding more about energy efficient air conditioning systems, we can provide additional pricing options on your quotation free of charge.
Slimline Options for a Modern Look
Would you like a non-intrusive looking design and one that blends in with your home or office?
Today both the internal and external air conditioning Brisbane systems are slimmer, more streamlined and more modern looking than ever before.
If looks are important to you, we will plan, design and integrate the right look for your space.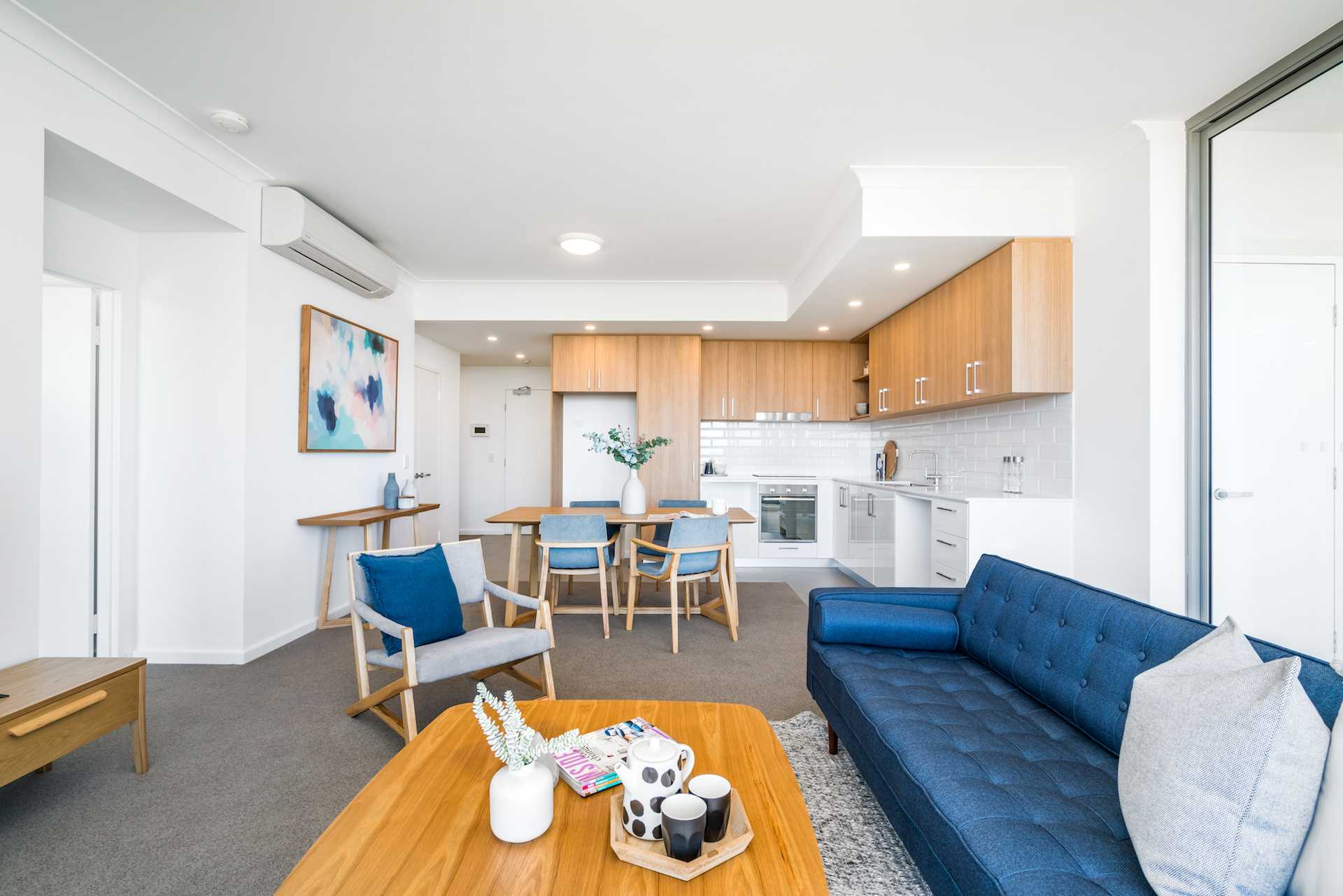 Air Conditioning Suppliers for Asthma and Allergy Sufferers
Does anyone in your family suffer from asthma or struggle with an allergy of some kind?
Millions of Australians do and when you consider the majority of our time is spent working, sleeping and inhaling recycled air, it makes sense to ensure you are breathing air from an air conditioner that is recognised as a leader in air purification standards.
Ask us about Australia's sensitive choice approved air conditioners today.
Why Rely On Our Air Conditioning Company?
If you are looking for a reputable Brisbane air conditioning company that will take their time to ensure you get the right information, products, service and answers to your questions then Technicool is for you:
Re: Split A/C replacement Got a broken split a/c Daikin Cora back in March. Called Technicool and they sent Daniel to have a pre-inspection. He recommended Daikin Alira X, which turns out to be much better than my previous Cora. No call-in fee. Got it Installed in March by Osman, who has a great team. Very meticulous, scrupulous to details and professional. Offer various solution to suit your need. Then the next week after the installation, I decided to replace another 4 old split a/c and today another 2 split a/c. So total 7 Daikin split a/c with Technicool. Very satisfied. All through Daniel and Osman. They are friendly, professional and experienced. Thanks very much!!
All the staff was very professional and efficient for my recent ducted installation. Am glad I chose the Daikin brand along with the iZone controller. Job was completed without any hassles. Would highly recommend.
Install team is very professional!! Highly recommend any air conditioning services with technicool!! 😊
Michael Higgins
18/01/2023
Lachlan came to inspect a/con ducts throughout this rented house. Was on time, very courteous, professional and with a pleasant disposition. Excellent service. Hopefully his report will be appreciated by the agent and owner
Lachlan was friendly and helpful and carried out the maintenance in a professional manner.
Great service by Lachlan, explained everything clearly and was very helpful
7/152 Bluestone Cct, Seventeen Mile Rocks QLD 4073
7/152 Bluestone Cct, Seventeen Mile Rocks QLD 4073