Get Your Free Estimate Today!
"The installers were really good.  They were nice, polite, fast and did a great job cleaning up too."
Bryan
"We had our ducted air conditioning installed by Technicool about 8 years ago and have been very satisfied with their customer service and technicians.  Over the past few years, I've always requested Shaun to do our annual service as he has been consistently very thorough, professional and friendly."
Heather N
"Great prompt service, friendly & efficient – will definitely use again!"
Leanne W
Your Trusted Air Conditioning Company 
Welcome to Technicool. You are in extremely good hands as we are one of the most highly experienced and qualified air conditioning companies within South East Queensland for the past 20 years and counting.
Whether you are looking for residential air conditioning or commercial air conditioning installation or services, our high-performance team are standing by to take your call right now.
We'll Fix Your Broken Air Conditioner
Nothing could be more frustrating than when your a/c system isn't working the way it should, especially when you need it the most.
Our team of technicians are highly experienced in diagnosing problems, repairing and professionally cleaning systems of any size and kind. Call us now and we can have you up and running in no time.
Air Conditioning Installation Specialist
We proudly hold an ARCTICK refrigeration license and have an in-house team of engineers and technicians working on a wide variety of installations from residential homes, apartments, townhouses right through to larger commercial projects such as industrial buildings, hospitals, and schools.
We can help you select the right system for your space and budget no matter what the size. To have your Air Conditioning Installed by the specialists, call us direct today.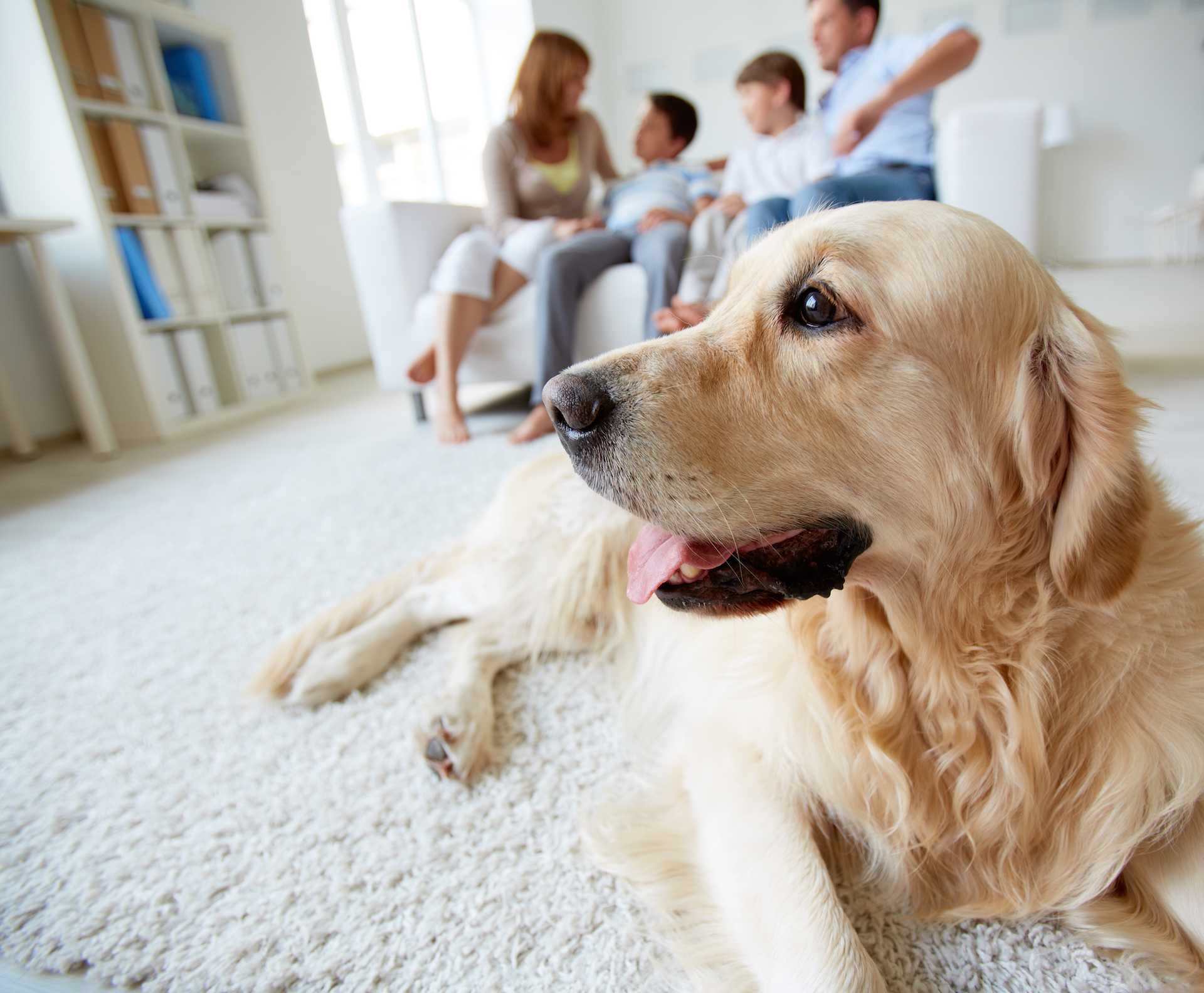 Air Con Quotes & Prices for lower Energy Bills
Have you ever wondered how to reduce your electricity bills when running your air-conditioning?
Imagine having a smart system with an 'intelligent eye' that scans your room and switches to an energy-saving mode when you're not in it?
Our team are constantly working through all the latest technologies to ensure your new system has the highest energy efficiency features and rating's to keep your running costs down for years to come.
To get the best price on the latest technology give us a call so we can provide a free quote today
Go Slimline for a Modern Look
Would you like a non-intrusive looking design or one that blends in with your home or office?
Development and Technology within the industry have come a long way.
Today both the internal and external systems are slimmer, more streamlined and more modern looking than ever before.
Our design team is on top of all trends so rest assured if looks are important to you, we will plan, design and integrate the right look for your space.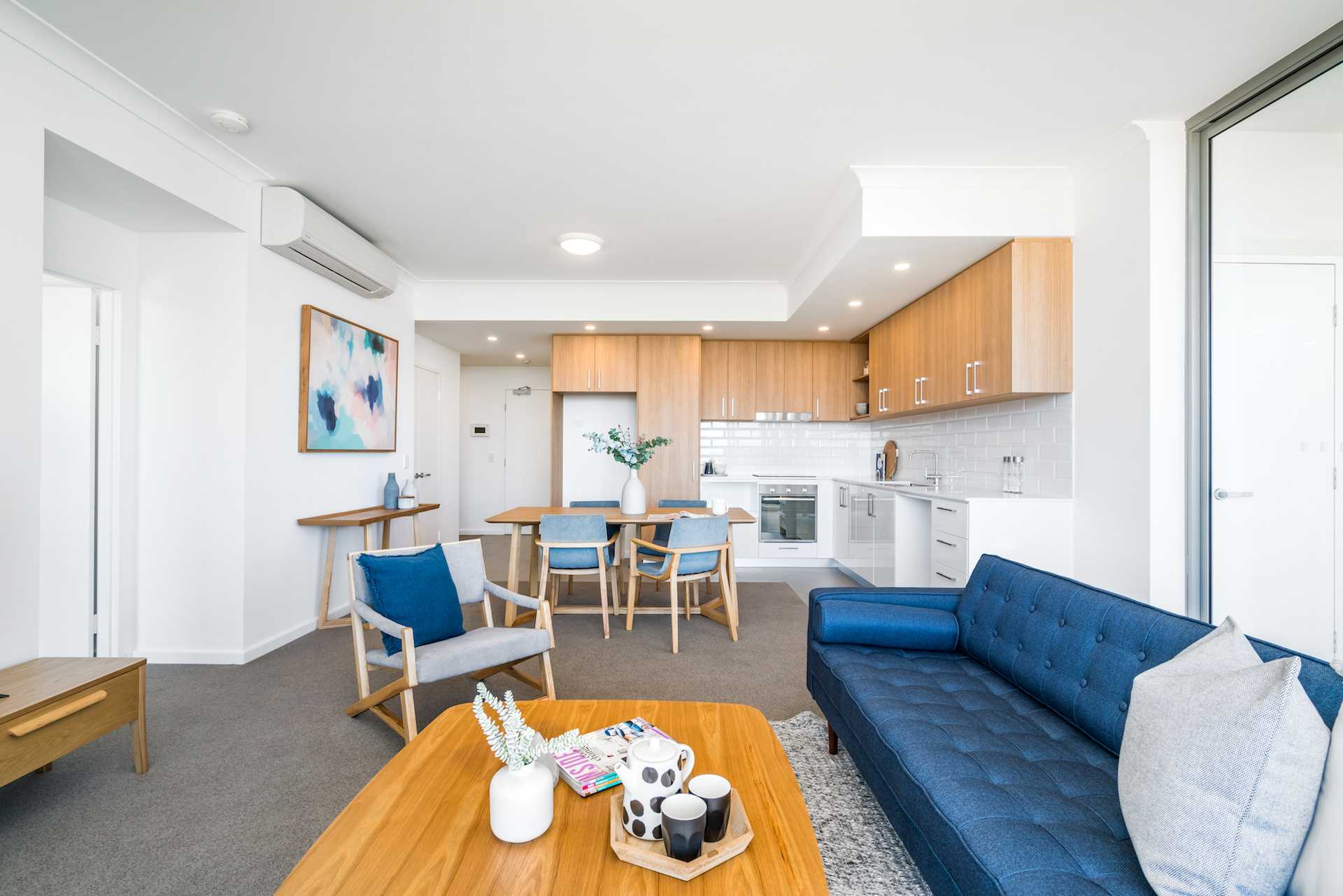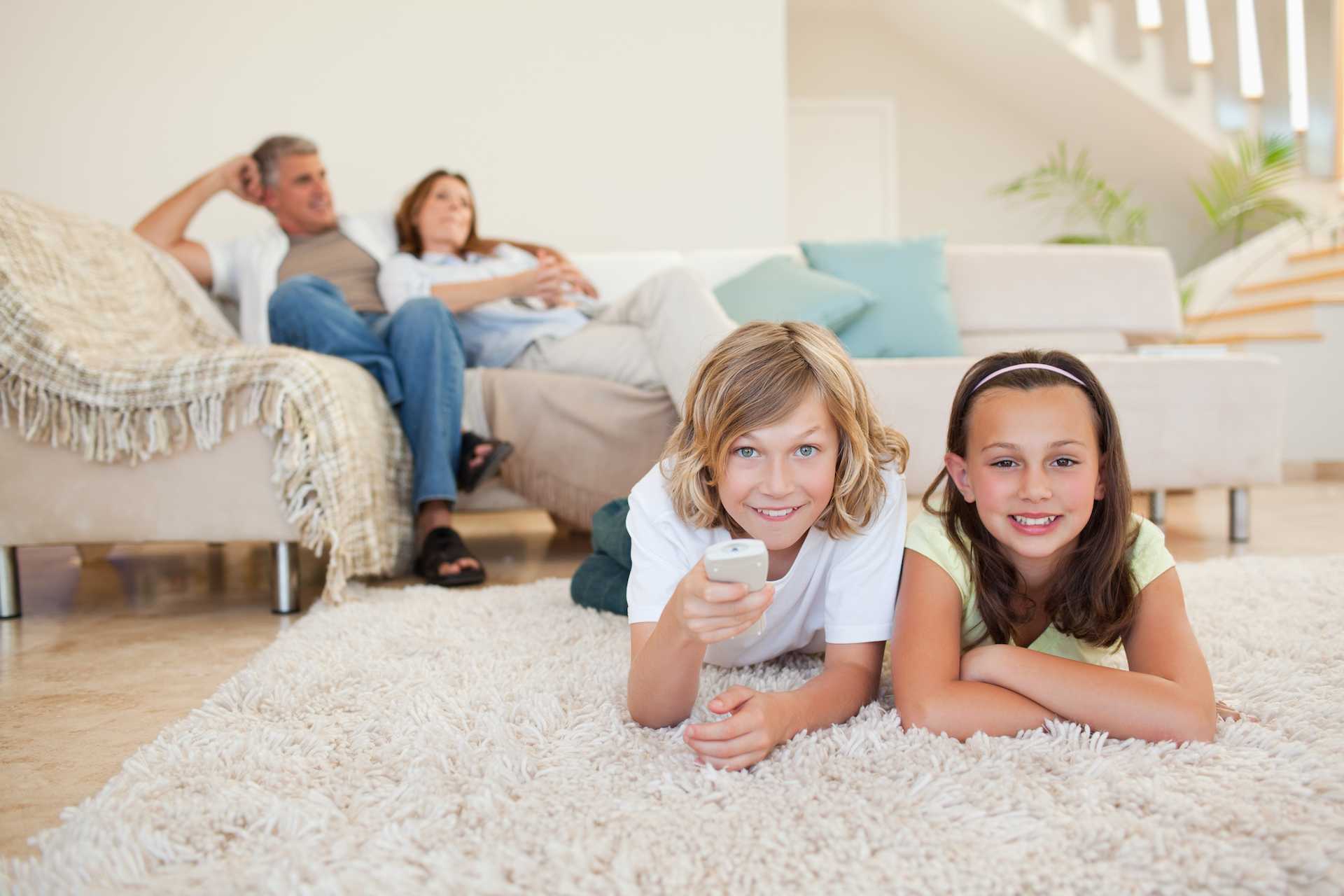 Air Conditioning Suppliers for Asthma and Allergy Sufferers In Mind
Does anyone in your family suffer from an illness such as asthma or struggle with an allergy of some kind?
Millions of us Australians do and when you consider that 80-90% spend our time working, sleeping and inhaling recycled air, the question is often asked whether air conditioning causes us any health problems at all.
Here at Technicool, we are more than qualified to assist you with the right advice on the best system to suit your needs. If you want to ensure you and your family are breathing fresh clean air at an affordable price, speak with one of our qualified team today.
Let us know how we can help - call 07 3376 2644
Our outstanding reputation has been built by the entire team through their unwavering attention to the detail and our core values of ensuring you the customer and your needs always come first.
Technicool Air Conditioning
7/152 Bluestone Cct, Seventeen Mile Rocks QLD 4073
enquiries@technicool.com.au