Your Residential Air Conditioning Specialists
Providing quality air con services across sth east Qld
Contact
Our Reviews
Residential Air Con for the Queensland Climate
Technicool holds an ARCtick Refrigeration and Air Conditioning License (RAC) which is the highest level of qualification in the industry, meaning you benefit from the expertise of qualified professionals who live and breathe air conditioning.
When it comes to selecting your A/C professionals we offer: 
Healthy clean air choices
Would you like help today ?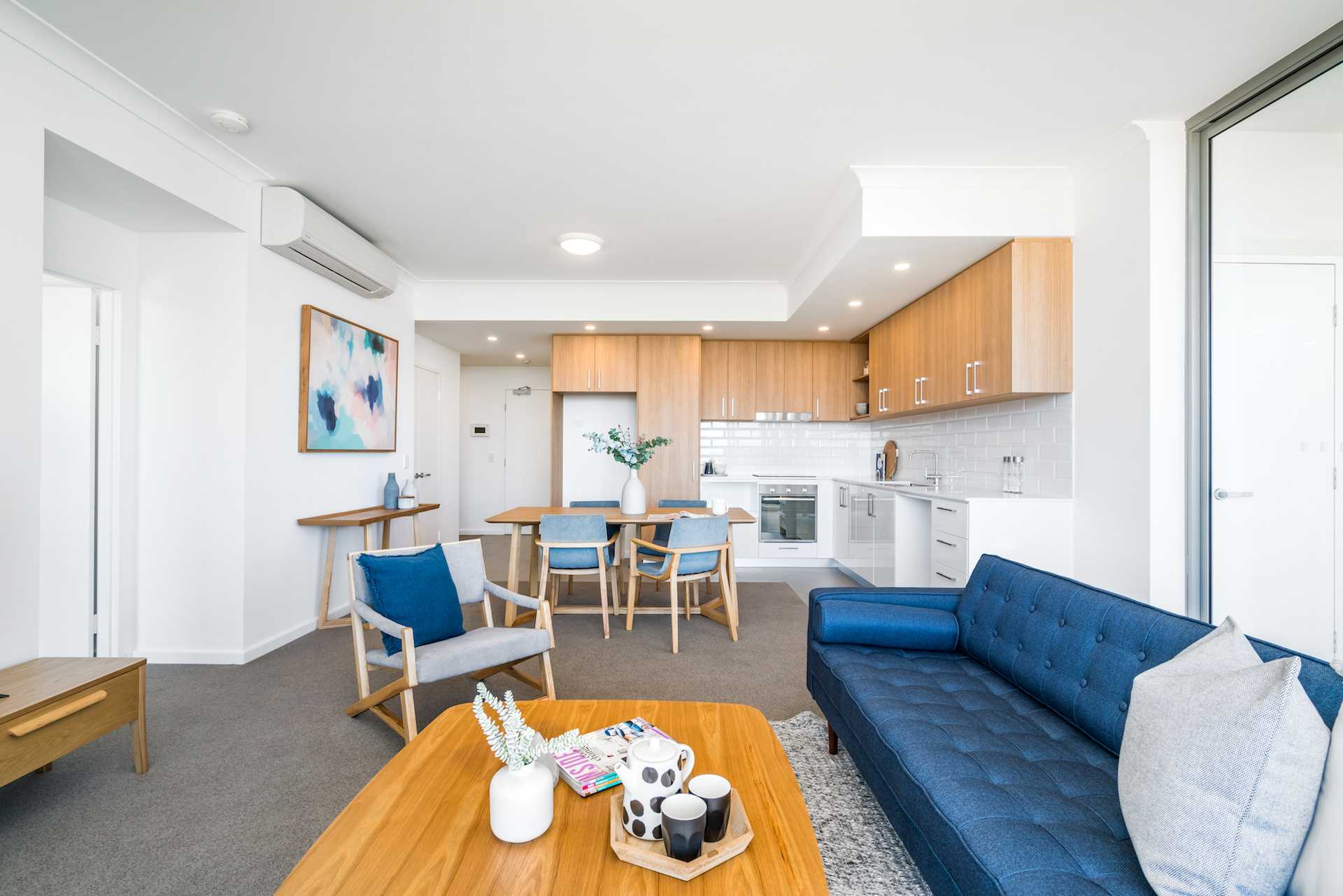 Choosing the right Air Conditioner
As a general guide, the power output or in technical terms the wattage of any air-con system will dictate what's most suitable for the size of your room.
If you are interested in saving on energy bills like we are, Efficiency is key so in simple terms, its heating and cooling are rated by stars, just like TVs and Fridges, so the more stars it has the more energy efficient it will be.
Just remember, there are a few rules to consider such as the ceiling height, window sizes, insulation in the walls, and exposure to sunlight, plus no two brands are the same, which is what our team can quickly assess for you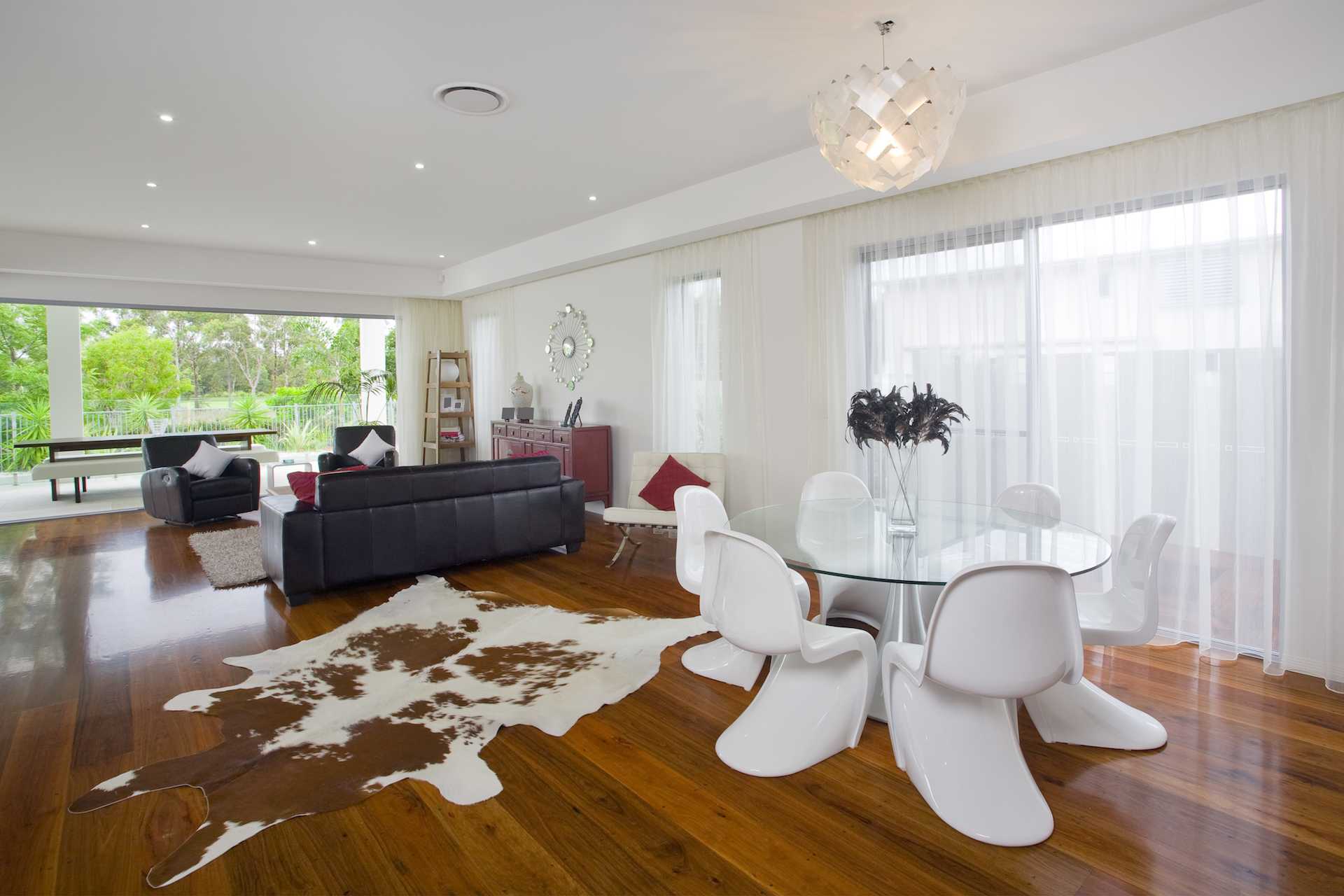 Residential Air Conditioning Options
So you've got size in mind, but at this point, it's important to know what features and key terms you need to understand and consider, so in simple terms here are the main ones to know:
Reverse Cycle Systems

: This is simply any system that has the capability to both heat and cool

Inverters

: These produce a steady flow of air which helps with room temperature regulation and certainly is more energy efficient.

Smart Systems

: These connect via WIFI allowing you the flexibility to manage and control your system through any mobile device. An extremely handy feature
At Technicool, we work closely with our customers at every stage to ensure you have the most affordable and suitable system installed in your home or business.
We can offer you a wide range of residential air conditioning options from the best manufacturers and the latest designs and technology in the world.
If you want the right advice and best available solutions for your home, business or space, the next step is to send us a message or give us a call
Types of Residential Air Conditioners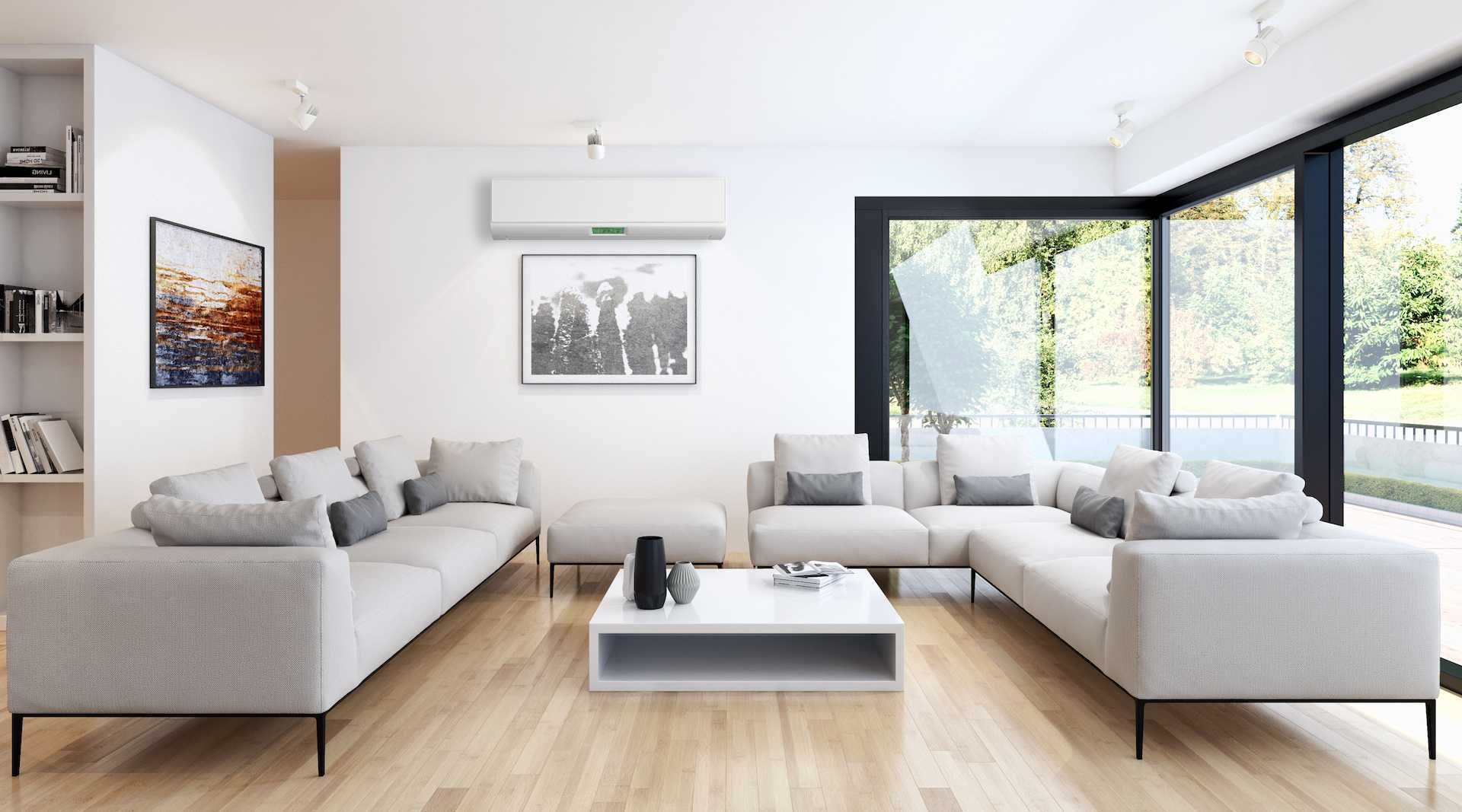 Split System Air Conditioning
One of the most affordable of all options is a Split system air conditioner which is made up of two components. One is the grill or head that you see inside your room and the other one is the motor mounted on the outside. These are extremely popular and effective for the following reasons:
They can cool and heat both small and large rooms and are perfect for small houses, apartments, and townhouses

There are some models which come with a 7 star

You can have motion sensors which detect and adjust the temperature depending on if you're in the room or not which helps to save on energy costs

If you are one of the many Australians who suffer from allergies or asthma we can recommend you one of the only split systems approved by the National Asthma Council Australia's Sensitive Choice® program for the premium healthier air experience

Ideal when you need to control the temperature, ventilation and humidity levels for the perfect inside conditions

Ability to ad air purifying filters to ensure that fresh, conditioned air flows to every corner of the room

The convenience of internet connection and smart control from your phone or device – imagine setting the temperature from your mobile so it's perfect when you get home
To find out which suits your space the best, call the Technicool team
Multi-Split Systems
Have you ever experience a situation when someone in your home wants their room to be cold and the other wants it to be warmer? Children as an example especially like to be completely different. The Multi-Split air conditioner is the solution between ducted and your typical split system because you can have just the one main compressor or outside unit running the temperature for multiple rooms air-con units all at once. So in simple terms, you still have the normal inside unit for each room connected to one main outside unit giving you independent temperature control without the bulkiness of multiple outside units all over your home.
The advantages are:
You have all the options and benefits mentioned above for split systems

Only 1 main outside compressor!

Can Heat and cool up to approximately 5 rooms

Perfect for homes with limited space to install ducted air con

If the budget doesn't allow it, it is a more affordable option that ducted

You can easily set a different climate for every person in the house with individual room temperature controls

You can customise the look and style by having different indoor units in each room to suit the house design
Find out more about a Multi-Split air conditioning for your home today.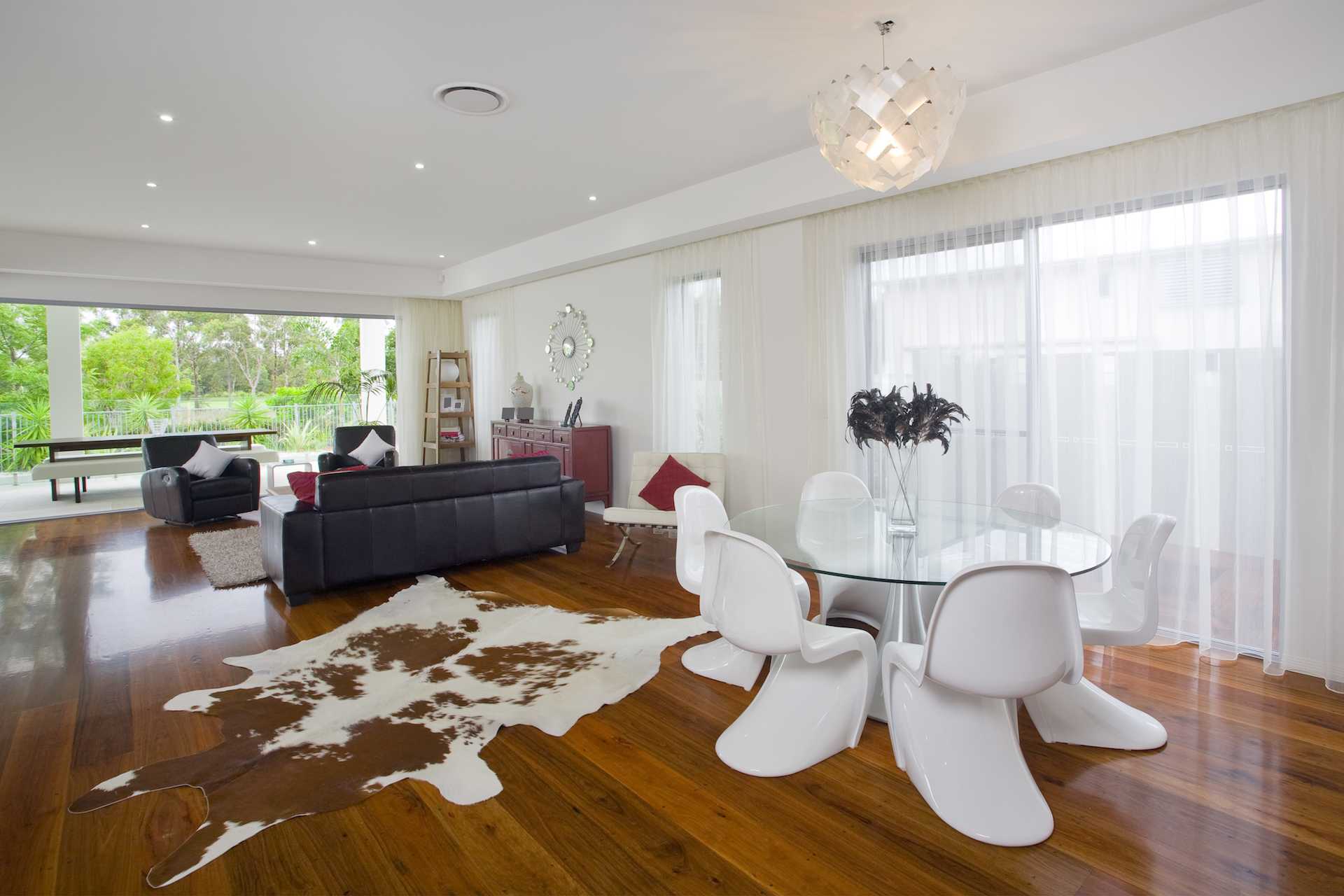 Ducted Air Conditioning Solutions
The ultimate in energy efficiency for a large or mid-sized home and business. When you consider the South East QLD climate, ducted AC is the perfect heating and cooling system due to its outstanding features and effectiveness.
We are often asked, what the ideal sized house is before you should start thinking about ducted and although there are many variables, houses with 3 or more bedrooms should be a good place to start considering the option.
It works by transporting air from a hidden central compressor via insulated ducting in your ceiling throughout every room in your home.
Ducted AC allows for complete climate control inside every room of your property either room by room or bundled into easily managed zones.
Some of the benefits would include:
Set the perfect climate for each room or zone

Can evenly distribute the cool or warm air throughout the entire property for full temperature control

Less energy is used when heating or cooling the whole house making it far more efficient than multiple split systems

Can be installed easily in both new and old homes

It's one of the quietest options on the market if noise is a consideration for you

Will add value to your home as it is a sort after feature

Only the modern control panel and slimline vents are visible inside your home so it is significantly more visually discrete than any other option

Long-lasting quality. A well-serviced system can maintain its quality well beyond 15 years or more
Our outstanding reputation has been built by the entire team through their unwavering attention to the detail and our core values of ensuring you the customer and your needs always come first.
Technicool Air Conditioning
7/152 Bluestone Cct, Seventeen Mile Rocks QLD 4073
enquiries@technicool.com.au