Commercial 

Air Conditioning Installation
The team at Technicool Air Conditioning are highly experienced and ready to tackle your next commercial air conditioning project.
We hold an Arctick Refrigerant Handling Licence (RHL) enabling us to carry out any commercial air conditioning or HVAC project no matter how big or small.
Compliance for commercial installations are significant but necessary to ensure only the highest of qualified experts such as Technicool can carry out the works required.
Over the years, we have expertly installed and maintained commercial-grade air conditioning that involves condensed and chilled water, the latest VRF/VRV systems as well as rooftop units.
If you are a building owner or searching on behalf of one, contact our specialist team and get your questions answered today
Commercial 

Air Con For All Building Types
Medical Centres – Hospitals
Commercial 

Air Conditioner Service From The Experts
Our dedicated team of Technicians provide a range of commercial air conditioning services including repairs for industrial properties, factories, shops, schools medical buildings and much more.
If you have an urgent breakdown, no problem,  our Technician's have years of experience in all commercial and industrial air conditioning makes and model to have your business back up and running in no time.
Some of the many types of commercial AC repair and service tasks we perform are across a multiple of makes and models including:
Commercial Split Air Conditioning Units
Ventilation and Exhaust Systems
We understand your business can come to halt if your air-con isn't working properly, rest assured we have the skills to get you operational again no matter what the challenge.  Technicool has the experience and reputation you can count on and we can provide a number of our commercial client's testimonials for your convenience. 
Commercial 

Air Conditioning Maintenance
When your business has a regular commercial air conditioning maintenance plan in place it's highly likely you can save between 15-25% on energy costs as well as extending the life of the system and preventing unnecessary future repairs.
It doesn't matter whether you have an SME business with a small office and an existing residential air conditioning unit or a big business with multiple floors and large spaces with a large commercial system, Technicool can design an affordable maintenance plan to suit your budget. For more information or to book an onsite consultation, give us a call on (07)3376 2644 or click here to send us a message today.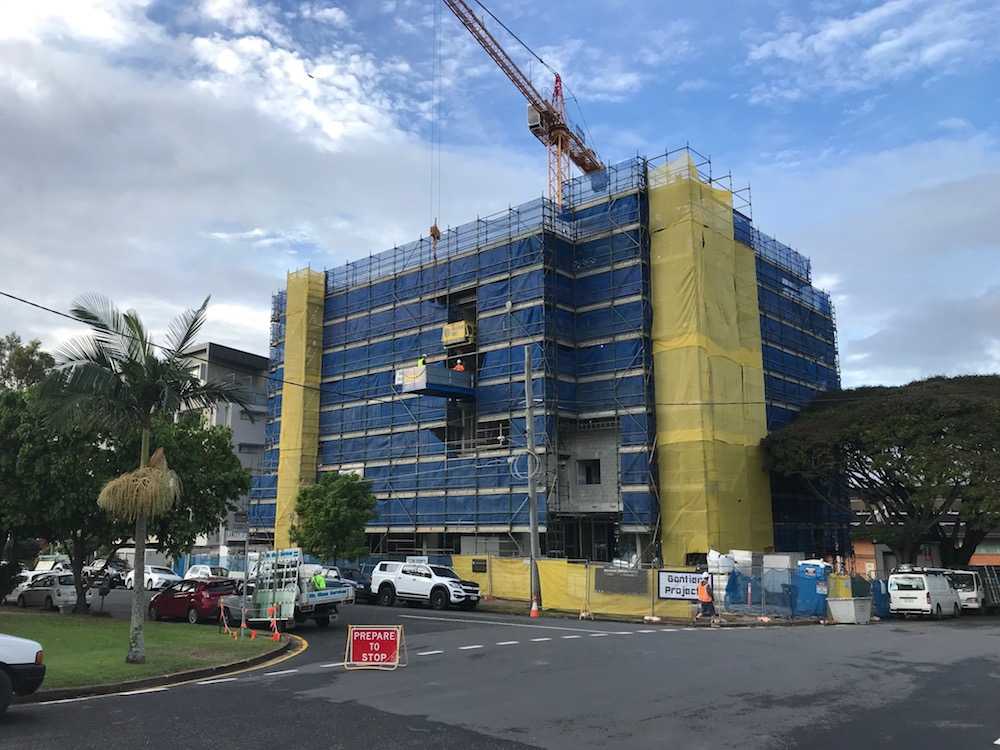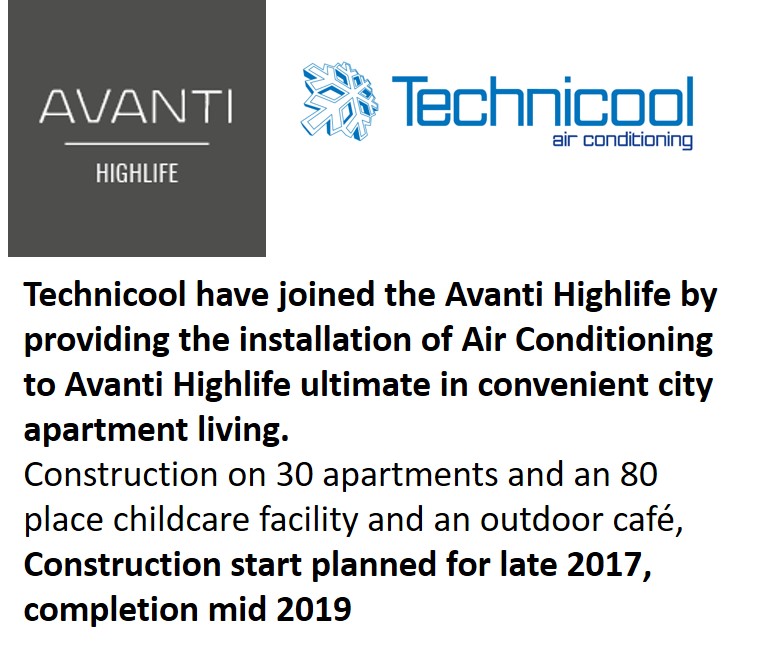 What A/C Services do you need? - call 07 3376 2644
Our outstanding reputation has been built by the entire team through their unwavering attention to the detail and our core values of ensuring you the customer and your needs always come first.
Technicool Air Conditioning
7/152 Bluestone Cct, Seventeen Mile Rocks QLD 4073
enquiries@technicool.com.au