Location
7/152 Bluestone Cct
Seventeen Mile Rocks
QLD 4073
Commercial Air Conditioning Brisbane
Specialised commercial air conditioning Brisbane wide
Speak to an expert
Brisbane's Commercial Air Conditioning Specialists
The team at Technicool provides commercial air conditioning services across Brisbane. We handle all installation, repairs and regular maintenance requirements, so we can ensure your business is always up and running.
Technicool holds a current Arctick Refrigerant Handling Licence (RHL). This allows us to carry out any HVAC task, no matter how big or small your requirements.
Over the years, we have expertly installed, repaired and maintained all types of commercial-grade air conditioning systems. We offer services for condensed and chilled water systems, VRF/VRV systems, rooftop units and more.
We support our air conditioning services with full compliance inspections and reporting. Compliance is a significant component to commercial air conditioning services. With a team of qualified experts, we can ensure your systems meet the relevant requirements and carry out any work required.
Technicool supports business owners, building owners, body corporates and agents. If your Brisbane property needs commercial air conditioning work, contact our specialist team on 07 3376 2644 to book an appointment!
Commercial Air Conditioning for All Building Types
Technicool's commercial air conditioning team are some of Brisbane's most experienced technicians. We provide services for all types of properties, including warehouses, refrigeration facilities, apartments, offices, schools, healthcare centres and beyond.
Medical Centres – Hospitals
Commercial Air Conditioning Installation Brisbane
Commercial air conditioning systems are critical to the productivity of your business. When your air conditioning stops working, it's important to work with technicians who are experienced in finding faults and performing repairs.
At Technicool we understand the importance of keeping staff, guests and customers comfortable. That means we strive to perform the necessary repairs in the shortest possible time, allowing you to keep your business moving.
We offer a customer satisfaction guarantee for all commercial split system and ducted air conditioning installation services. Our satisfaction guarantee applies to a broad variety of makes and models, across all types of systems, including:
Ventilation & Exhaust Systems
No matter the challenge, you can rely on Technicool to get you operational again. We are always happy to discuss our services and satisfaction guarantee in detail, or you can view our customer testimonials for more information.
Commercial Air Conditioning Service
Reliability is everything in a commercial air conditioning system, especially in Brisbane's hot climate.
While commercial systems are built tougher than residential air conditioners, they're also more complex and subject to long hours of hard use. This means they have very different requirements from residential systems when it comes to servicing.
Technicool provides a comprehensive range of commercial air conditioning services. Whether you need scheduled maintenance, fault finding, component repair or a full-system inspection, our team is up to the task.
Our technicians will work with you to ensure we are implementing the best possible solution for your business. Our team of qualified air conditioning experts will then install the system, components or repairs that are best suited to your budget and how you use your air conditioning.
Staying on top of your commercial air conditioning maintenance can be a challenge. Large systems have complex requirements, but regular servicing is the best way to protect your investment.
Technicool offers regular air conditioning maintenance plans for our commercial clients. As part of your plan, we will visit your property at regular intervals to check your air conditioning, test the components and perform maintenance tasks such as cleaning filters.
Our regular maintenance plans could help save your business as much as 15-25% on energy costs. Maintenance plans also extend the life of your system, reduce the need for repairs and allow our technicians to take care of small issues as they arise, which helps to maximise business uptime.
Technicool designs affordable maintenance plans for businesses of every size. Our plans are designed to suit your system, budget and usage requirements, so we can keep any air conditioner in top condition. For more information or to book an onsite consultation, give us a call on (07)3376 2644 or contact us today!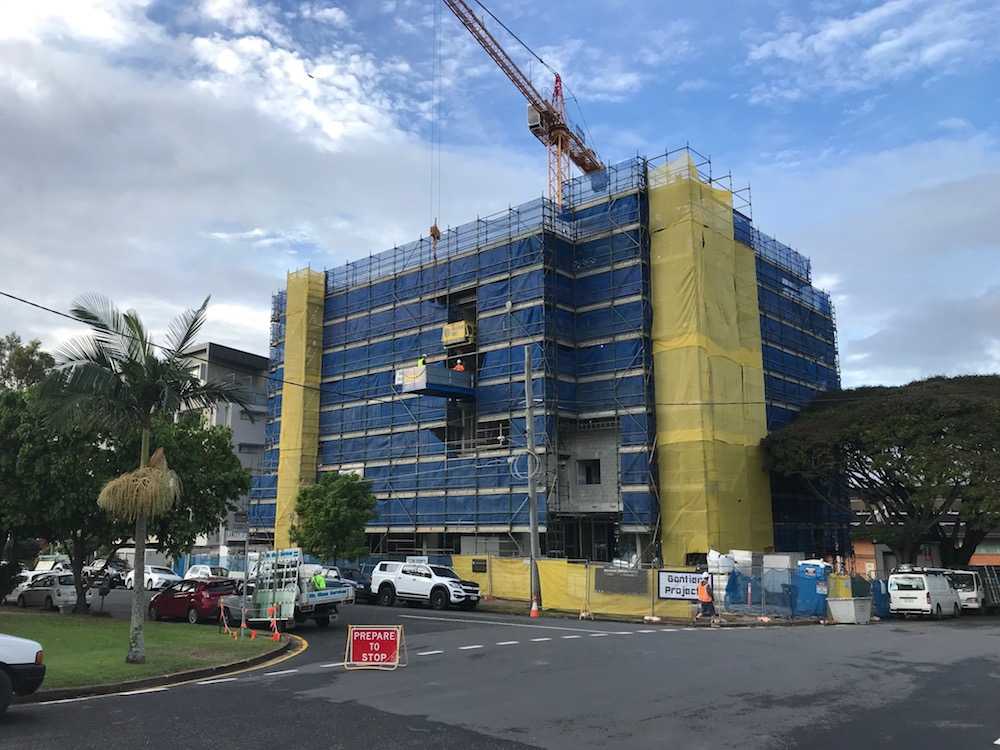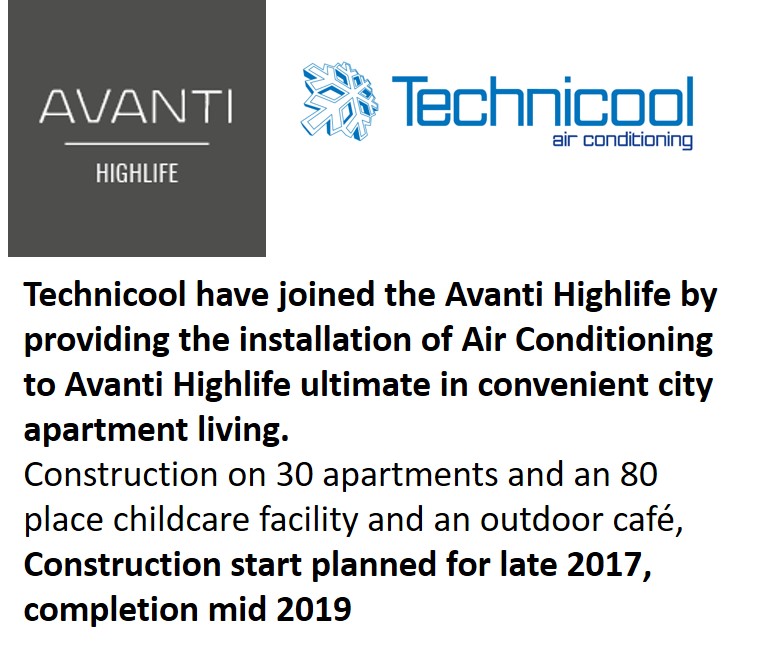 7/152 Bluestone Cct, Seventeen Mile Rocks QLD 4073
7/152 Bluestone Cct, Seventeen Mile Rocks QLD 4073