Commercial Air Conditioning
Service
Technicool is highly qualified and ready to tackle your new commercial air conditioning requirement from the Gold Coast, through to Brisbane, Ipswich and Sunshine Coast regions.
We hold an ARCtick qualified Refrigerant Handling Licence (RHL) enabling us to carry out any commercial air conditioning or HVAC project no matter how big or small.
Regulations on commercial installations are significant but necessary to ensure only the highest of qualified experts such as Technicool can carry out the works required.
Over the years, we have expertly installed and maintained commercial-grade air conditioning that involves condensed and chilled water, the latest VRF/VRV systems as well as rooftop units.
If you are a building owner or searching on behalf of one, contact our specialist team and get your questions answered today
Commercial Air Conditioning Installation – Maintenence – Repairs
Medical Centres – Hospitals
One of QLD's most trusted Commercial Air Conditioning Companies
Our dedicated team of Technicians and Designers believe energy efficiency is the key as manufacturers are investing millions into the latest research and technology so the systems now use less and less energy which is great for the environment and your budget.
Some of the many options your building, its residents and visitors can benefit from could be:
Commercial split air conditioning units
Ventilation and exhaust systems
We understand a commercial site can vary in size and budget, which is why we offer a tailored made approach. Technicool has the experience and reputation you can count on. In other words, we've got you covered.
Call us or message us today.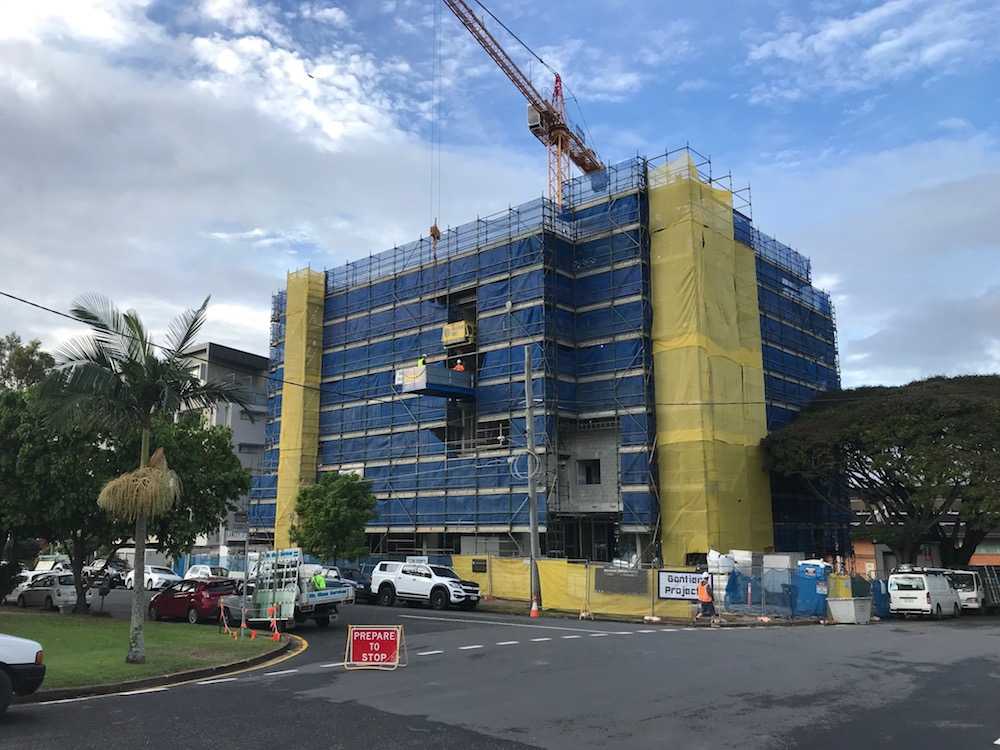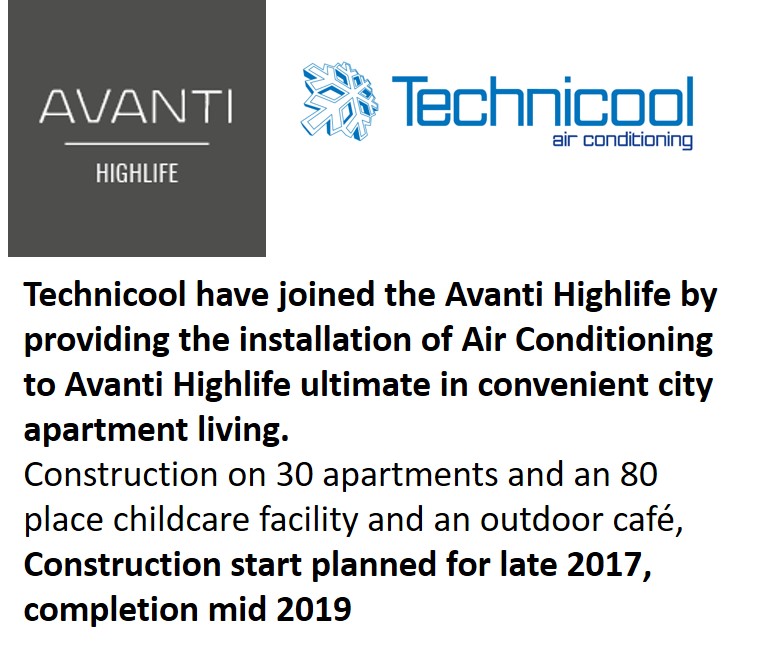 Speak with one of our friendly team
Our outstanding reputation has been built by the entire team through their unwavering attention to the detail and our core values of ensuring you the customer and your needs always come first.
Technicool Air Conditioning
7/152 Bluestone Cct, Seventeen Mile Rocks QLD 4073
enquiries@technicool.com.au