Location
7/152 Bluestone Cct
Seventeen Mile Rocks
QLD 4073
Commercial Air Conditioning Repair and Maintenance
Keep cool with commercial air-con repair and servicing
Commercial: Repairs & Maintenance
Productivity is critical to all businesses, and when your industrial or commercial air conditioning system isn't performing or has stopped working altogether, it can prevent you and your staff from working efficiently. This is why it's so important to enlist technicians who have experience in finding faults, and the ability to perform the necessary repairs in the shortest possible time.
Our high-performance company offers a customer satisfaction guarantee for all commercial and industrial AC repair and service tasks. This guarantee is across a wide variety of makes and models, and across a range of systems, such as: 
Ventilation & Exhaust Systems
No matter how big or small the challenge, rest assured we have the skills and the reputation to get you operational again. We can also proudly present a number of our commercial customers' testimonials for your convenience.
When it comes to commercial air conditioning repairs for offices, schools, medical buildings, businesses and warehouses, the dedicated team at Technicool have the skills and qualifications to get the job done.
Air Con Repair Process Explained
Once you have reached out to the team at Technicool, we will discuss the issue with your air conditioning system over the phone. In many cases, we can even give you an indication of the cost to fix a problem upfront. If it's something more complicated that we need to see, we will organise a suitable day and time that's convenient for you to visit your property and conduct a thorough assessment.
When we arrive, our experienced Technician will run tests to diagnose the problem and give you a fixed price and options for the repairs. If it's a simple problem and we have the parts required on hand, we can fix your issue right then and there.
If for some reason we need to organise the delivery of a special part, we will order it as a priority. When it arrives, we will come out and replace the old part and have you up and running again in no time at all.
Rest assured, we strive for a fast turnaround time for all of our clients, as we know how important a working air conditioning system is to you and your business. At Technicool, we value communication, so you will be updated on the process every step of the way until we have solved the problem.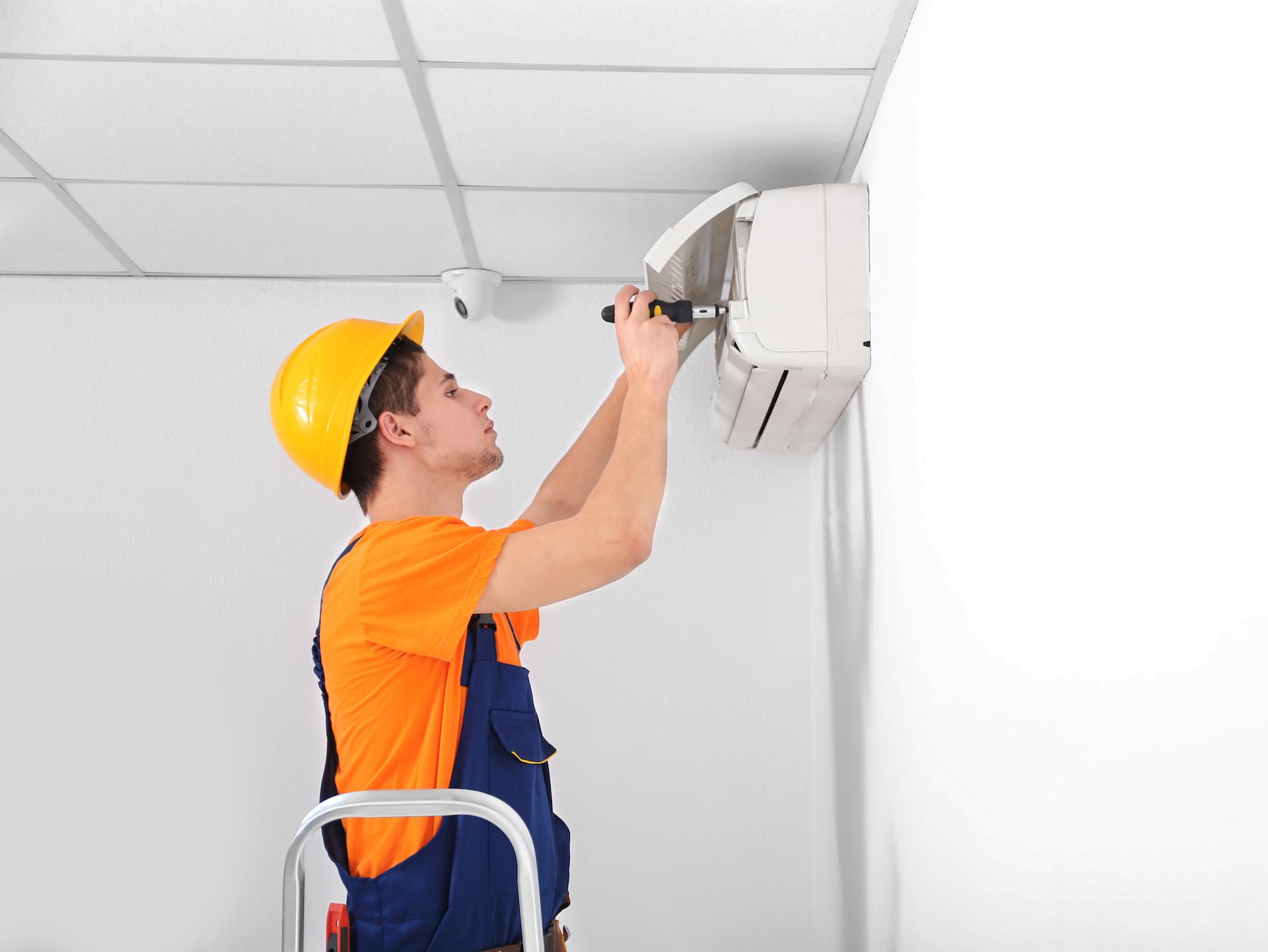 If your business has a regular commercial air conditioning maintenance plan in place, it's highly likely we can help you save on energy costs, in addition to extending the life of the system and preventing unnecessary future repairs.
It doesn't matter whether you have an SME business with a small office and an existing residential air conditioning unit, or a big business with multiple floors and open spaces with a large commercial system. Technicool can design an affordable maintenance plan to suit your budget. For more information or to book an onsite consultation, give us a call on (07)3376 2644 or send us a message today.
Our outstanding reputation has been built by the entire team through their unwavering attention to the detail and our core values of ensuring you the customer and your needs always come first.
Technicool Air Conditioning
7/152 Bluestone Cct, Seventeen Mile Rocks QLD 4073